Grand Core Physiotherapy began operating in September 2021.
It is owned and operated by Registered Physiotherapist, Kristen Thompson - born and raised in Niagara Falls and proud to serve her community.
We are a small team with great passion who are committed to helping you achieve!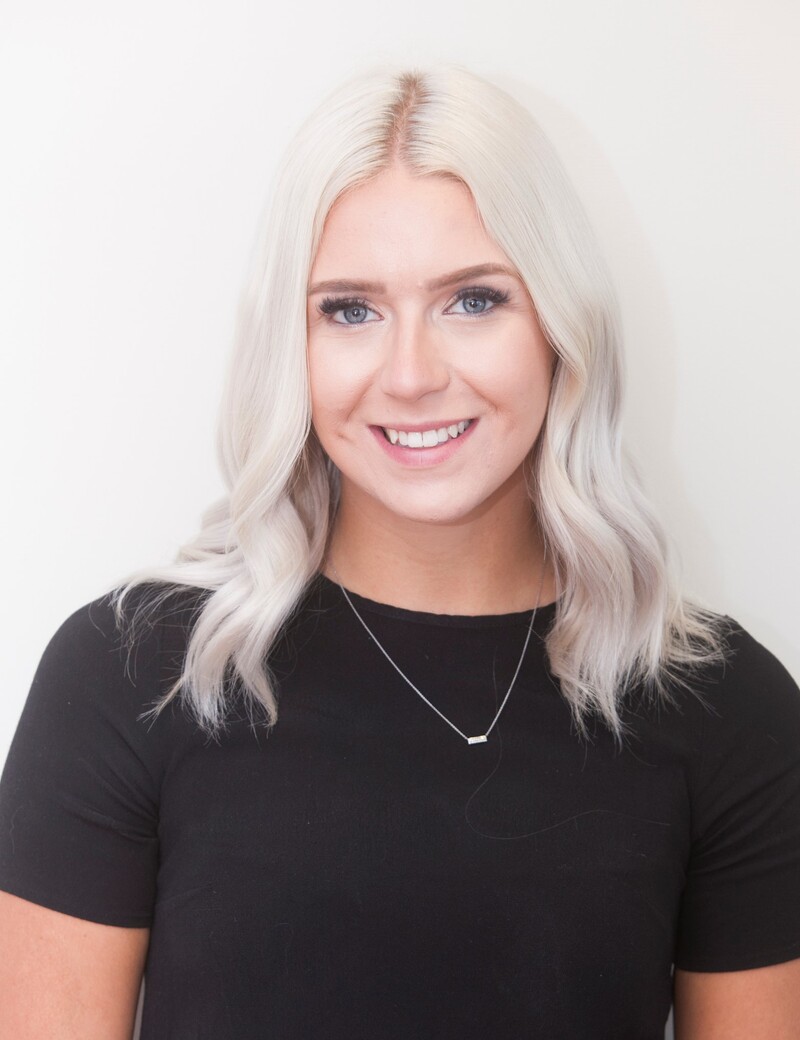 Alyxandra Melymuka
RMT
Massage Therapy
Alyxandra Melymuka is a Registered Massage Therapist (RMT) in good standing with the College of Massage Therapists of Ontario (CMTO).
Graduating from the Massage Therapy program at Ontario College of Health and Technology in 2021, with over 350 clinical hours treating patients of all ages and conditions.
Alyxandra is educated in various massage therapy techniques including General Swedish Massage, Deep Tissue Massage, Trigger Point Therapy, Myofascial Release and Lymphatic Drainage.
Since graduation, Alyxandra has continued to expand her knowledge and skill set, completing additional training in Pregnancy Massage, Infant and Paediatric Massage, Cupping Therapy, TMJ Massage, Gua Sha and Hot Stone Massage.
Alyxandra brings a strong knowledge of ergonomics and a background in workplace health and safety, which she incorporates into creating effective treatment plans and minimizing clients risk of occupation-related and repetitive strain injuries.
Born and raised in Niagara Falls, Alyxandra grew up staying busy with dance, gymnastics, competitive swimming and All-Star cheerleading. Now a days, when not treating Alyx likes to spend her time travelling, trying out new recipes and spoiling her dogs.
Carmen Schmidt

Physiotherapy
Carmen is a registered physiotherapist, in good standing with the College of Physiotherapists of Ontario, who graduated from D'Youville College with a Doctorate in Physical Therapy in 2015.
During her studies, she had the opportunity to gain valuable experience in a variety of disciplines including orthopaedics, paediatrics and acute patient care. Carmen completed her thesis concerning "Exercise Training in Pregnant Women" which was later accepted and presented at the APTA Combined Sections Meeting in 2016. She is fully certified in pelvic floor physiotherapy (Level 1-3) and has extended training in paediatrics. Carmen is passionate about helping others to achieve their goals throughout the rehabilitative process.
In her spare time, she enjoys the outdoors, staying active through exercise, skating and soccer, as well as spending time with her family and friends.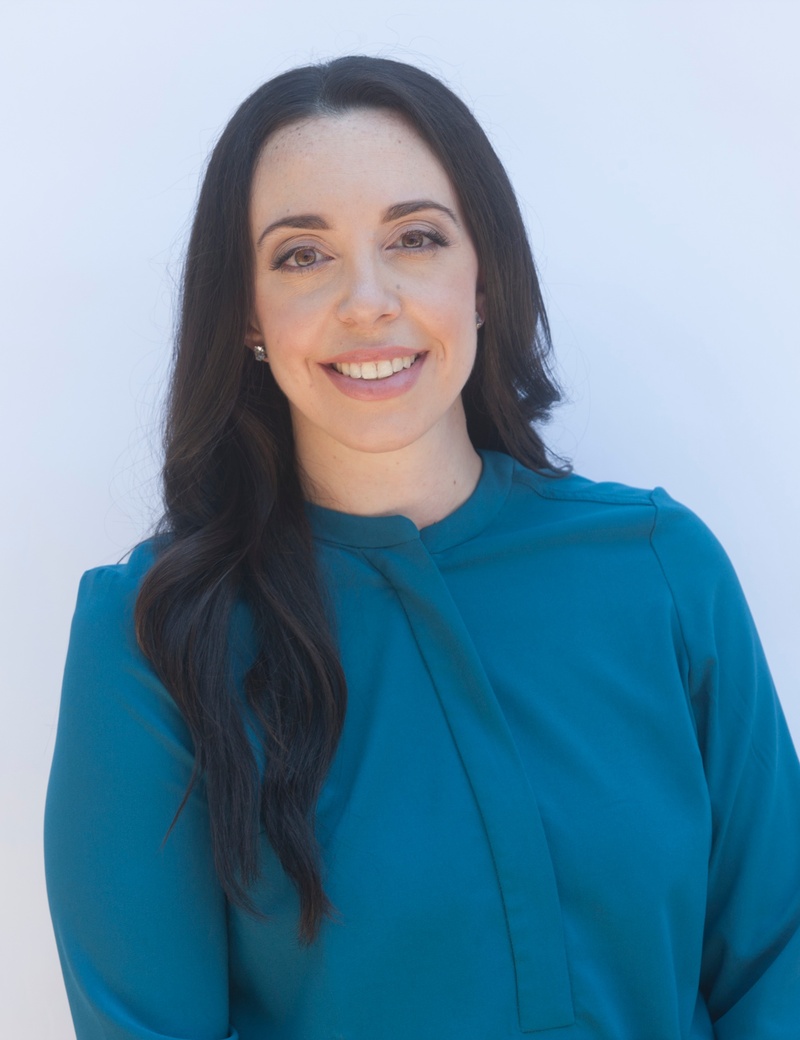 Kristen Thompson
MScPT, BKin (Hon)
Physiotherapy
Office Administration
Madison Smith
Madison graduated from Trillium College Medical Office Assistant (Honours) program and has a background in General Arts and Sciences; Pre-Community Services from Niagara College. Madison is First Aid & CRP/AED Level C and Mental Health First Aid Certified. She is Level 2 Certified in American Sign Language. Madison was born and raised in the Niagara Region, enjoys traveling, spending time outdoors and spending time with her family, friends and animals.
Stella Thompson
Stella completed Business Administration at Niagara College and is retired from RBC after 34 years of service. She is born and raised in Niagara Falls, married to Barry Thompson and has two children, Kristen & Curtis; and two grandchildren. Stella enjoys travelling with her husband and relaxing on their boat, or in the backyard. She also enjoys reading, spending time with her grandchildren and working along side her daughter Kristen.